FINE
JEWELRY
From classic diamond earrings to stylish silver necklaces and pendants, discover the perfect gift.


SHOP OUR COLLECTIONS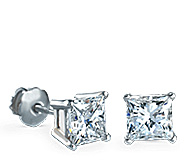 EARRINGS
Fibany offers you an amazing selection of diamond studs, an exquisite gift for any occasion.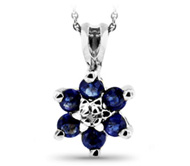 PENDANTS
An amazing selection of diamond pendants available in different styles and sizes.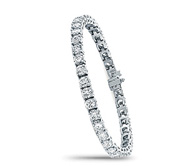 BRACELETS
Our classic tennis bracelets adds elegance to any look, available in different metals and prices.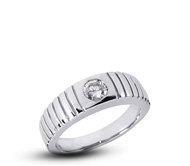 MEN'S RINGS
A meaningful gift that she'll wear forever, our diamond necklaces are elegance with brilliance and higt quality diamonds.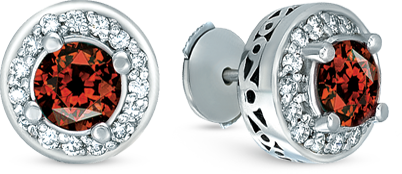 DIAMOND STUD EARRINGS
Our earring collection features chic classics for everyday wear and breathtaking statement pieces for the most special occasions.
FASHION DIAMOND RINGS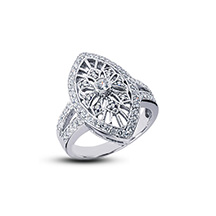 14k Yellow Gold Classic Style Solitaire Ring with 0.73 Carat F-VS2 Round Diamond
$ 1,300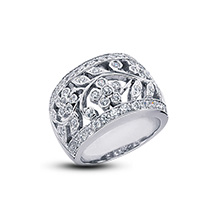 14k Yellow Gold Classic Style Solitaire Ring with 0.73 Carat F-VS2 Round Diamond
$ 1,300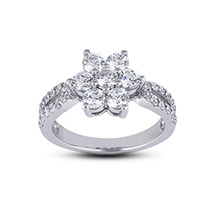 14k Yellow Gold Classic Style Solitaire Ring with 0.73 Carat F-VS2 Round Diamond
$ 1,300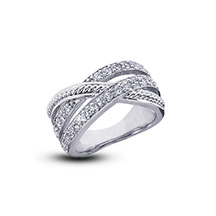 14k Yellow Gold Classic Style Solitaire Ring with 0.73 Carat F-VS2 Round Diamond
$ 1,300
---